News ~ Noticias : October and November 2009
Hola, Friends of Mexico Lindo! We have just returned from another buying trip and are still busy unpacking, but we want to tell you about an important event that is coming up quickly; Dia de los Muertos (the Day of the Dead), which falls on Sunday and Monday, November 1st and 2nd. You can download the flyer to read all about our event by clicking on the image below:
La Jornada Latina also featured Mexico Lindo and our ofrendas in this months' issue, which is available for viewing both as an online pdf document and in selected locations throughout the Pittsburgh area, including our store, of course!

Don't forget to come in before the Open House to stock up on essentials for decorating your home ofrendas, such as papel picado, sugar skulls, books, t-shirts, and muertos figures in just about every size, shape and material that you can imagine, just to name a few!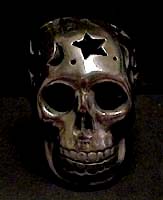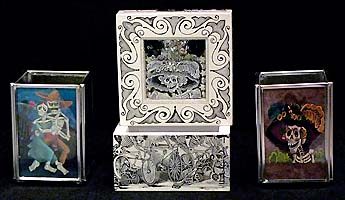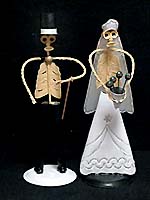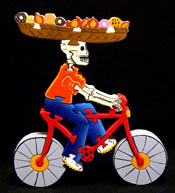 ¡Until next time,Saludos!